Hair down Styles
If you want to have a more casual and a little less formal wedding party, think of those casual look like hair downs hairdos. These are deemed to be perfect for mother of bride. But in fact, brides with short hair can wear hair down styles for weddings. You can just comb your hair back and set a tiara back and then slide it up a bit, to make a bump haircut. If you have overgrown short hair, then a trim will help to make your hair look well. You can also style your hair curly and then place the tiara to have a more perfect look.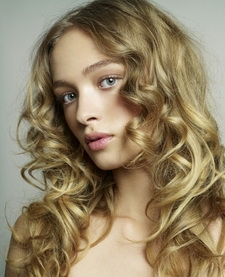 Ponytail Styles
Do want to have a beach wedding instead of traditional wedding party. In order to match your wedding them, when you are thinking of your bridal hairstyles, try on the simple ponytail styles for medium or long hair. Make your hair wavy, following is that side party your hair or place a bump with the front hair, then tie the rest of hair in a loose pony, and set it over one shoulder.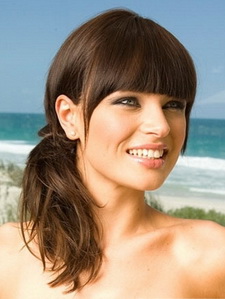 Braid Hairstyles
Simple, classic yet elegant braid hair styles will be not bad options for brides who would like to have a unique look at her wedding party. Side part your hair and make a fish bone braid, set it on your shoulder, then in order to soften your look, take out some strands from sides. In order that you can have something unique and different, try on the micro braid wedding hairstyles. Make all your micro braid back, and place them in a bun near the crown, and put on dangling earrings to accessorize.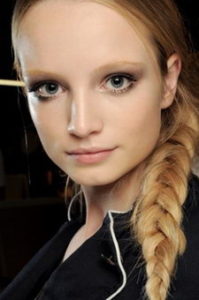 These are some of beautiful wedding hairstyles. Try on the above-mentioned styles to make a perfect look to have an impressive wedding. Use a hairspray to keep the style for longer time after making your hair for wedding and think of adding shine to you hair or choose one or two bridal hair accessories to make your look better.